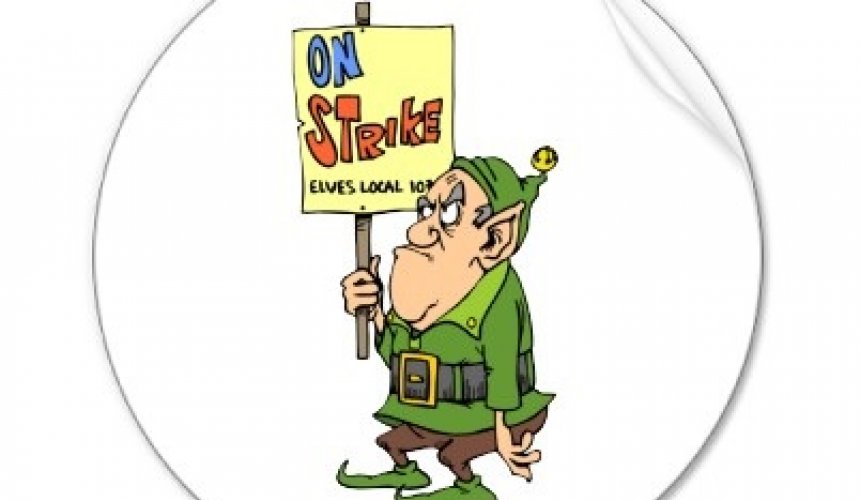 Happy Holidays Local 66
The holiday season is here once again and I would like to take a moment to wish everyone a Merry Christmas, Happy Hanukkah and a Happy New Year. This holiday season is a time of giving and there is nothing better then seeing the look on a child's face when they open a present or get to meet Santa.
As union members, we are fortunate. That's why if you have the opportunity to help someone that is struggling this is the time of year to do it. It will make you feel good by helping someone and it will relieve some of the stress I'm sure that family is feeling. Helping someone in need doesn't just mean buying a gift. This time of year, the elderly can use help in many ways if you have the time to help them. You can do some shopping for them or just spend some time talking to them, it will be a big lift to their spirits. 
I hope that everyone enjoys their holiday and gets a little extra time to spend with their friends and family. Enjoy this time with them and I hope that everyone has a safe and enjoyable holiday.