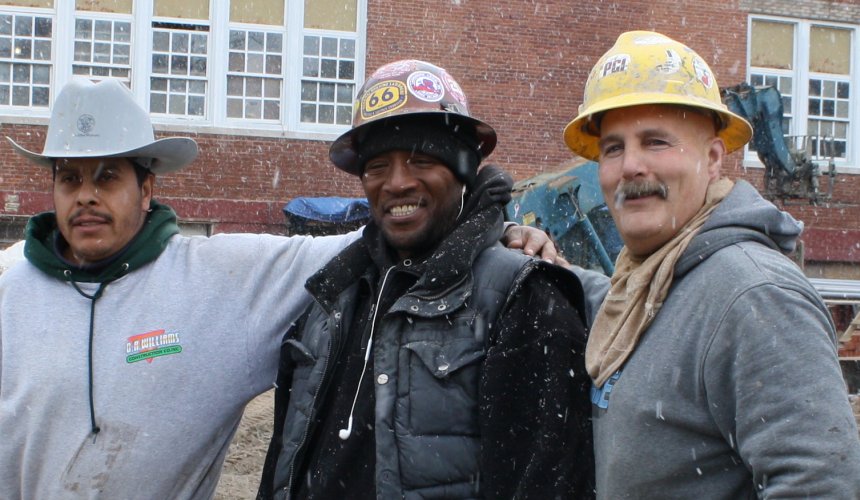 Laborers Union Applauds Town of Hempstead for Today's Vote in Favor of Apprenticeship Training Legislation
Hempstead, New York- Today, the Town of Hempstead unanimously approved legislation that creates apprenticeship training requirements for all public construction projects above the $250,000 threshold. With the Town of Hempstead being the largest township in the United States, today's vote is a major victory for construction workers not only on Long Island but in all of New York State.
"The Town of Hempstead's unanimous vote in favor of apprenticeship training requirements demonstrates their commitment to not only construction workers, but to every worker in this township and on Long Island," said Robert Bonanza, President of Laborer's Local 66 and Business Manager of the Mason Tenders District Council of Greater New York. "Having the largest township pass such sweeping legislation in support of construction workers and career-track jobs is monumental, and we cannot thank Town Supervisor Gillen and the Council Members enough for this groundbreaking measure."