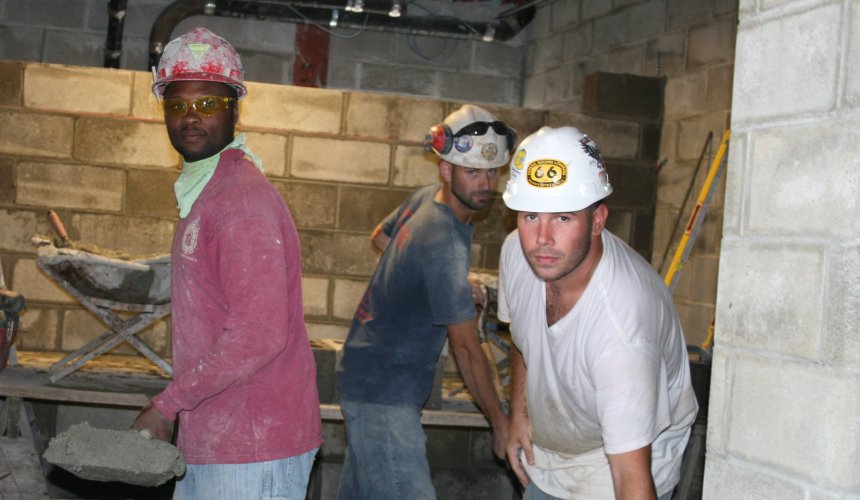 Send A Message to Stop Anti-Union Contractors!
An important message from Stephen Flanagan, Business Manager:
We need to make sure the Administration does not allow low quality industry  apprenticeship programs, called !RAP'S, in the construction industry.
IRAP's would open the door to unskilled workers -not only lowering apprenticeship pay but your wages and benefits as well.
Fight back! Send a message to stop anti-union contractors who want to destroy our apprenticeship programs. 
SEND YOUR MESSAGE NOW AT:
You have until Monday, August 26 to respond.