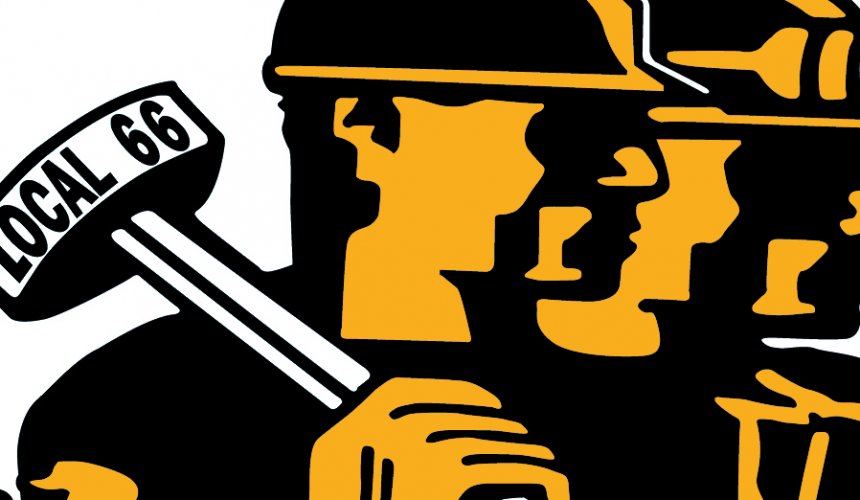 Union Meeting April 23rd
Brothers and sisters, we will be having a union meeting on Thursday April 23rd at 6 pm at the Union Hall in Melville. Please spread the word, make sure your books are current and encourage your fellow Local 66 members to attend.   
Also below you will find the flyer for the 5th Annual Long Island Workers Memorial Mass. This event gets bigger and better every year so please make every effort to attend. Flyers are available at the Union Hall for you to pick up and distribute to the other trades on your respective job-sites. Be safe and we will see you all at the April 23rd union meeting.