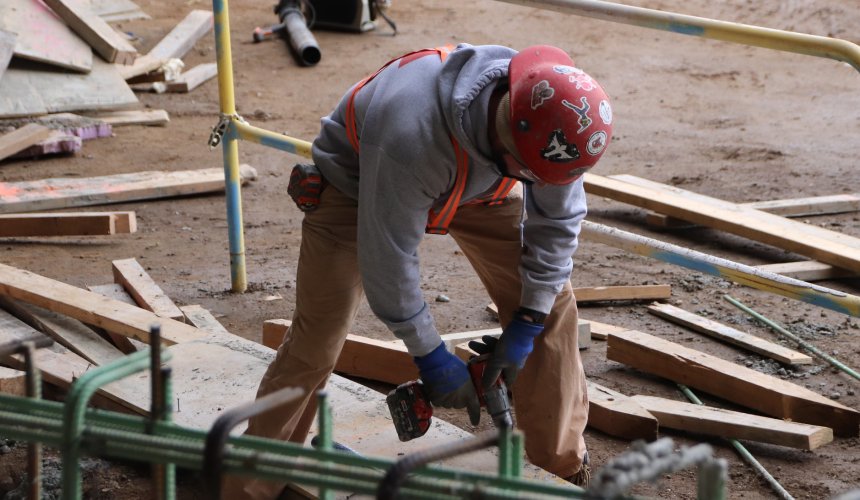 N.Y. Building Industry Scholarship Program
To qualify for this scholarship, the applicant must be a high school senior who will graduate during the 2021-2022 academic year and will enter college within a year after graduation.
There are two classifications for applicants, management employees' children and union employees' children. All restrictions are detailed within the application Flyer.
Please distribute these applications to all members interested.
Please click on the link for Account Login: https://aim.applyists.net/BCAIAP/